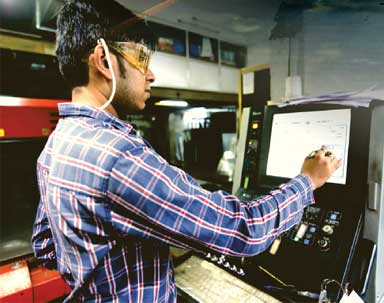 World of fabrication
Welcome to Khodiyar Stairs Pvt. Ltd., An Indian company with more than 15 years of experience in designing, manufacturing and installing a wide range of metal products such as Staircase, Railings, Gates, Shutter Gates, Structural & Ornamental Works in Mild Steel, Stainless Steel & Glass for both Homes and Commercial places. As per Architects and Structural Engineer's, concept and designs.
Our products are mostly manufactured using latest technology, CNC Laser Cutting Machines and CNC Bending Machines with the help of expert technicians and professionals.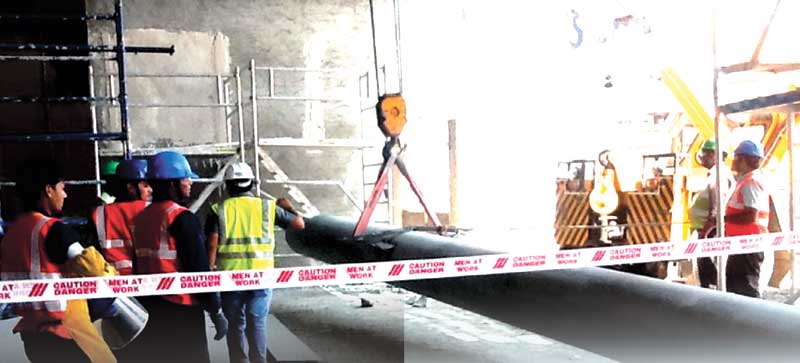 Since year 2000, we are one of the leading manufacturers of staircases in India. We have a team of professionals with experience of a decade and more to handle complex jobs.
At Khodiyar Stairs we install customized products conforming to highest safety standards with reliability and energy efficient. we also install a wide range of staircases as per client requirements and drawings.
We also provide a soft copy of the drawing for approval before job commencement ensuring superior quality and operational efficiency.
Our company has a manufacturing unit of 2500 sqft. at Vasai, to ensure superior quality and operational efficiency. The company has a state of the art manufacturing and warehouse facility.
At Khodiyar Stairs, our belief in the continuous pursuit of excellence in performance, quality and innovation, has led us to adopt a radical approach towards change. Add to that, our passion to bring you the highest, premium quality architectural systems to suit your requirement.